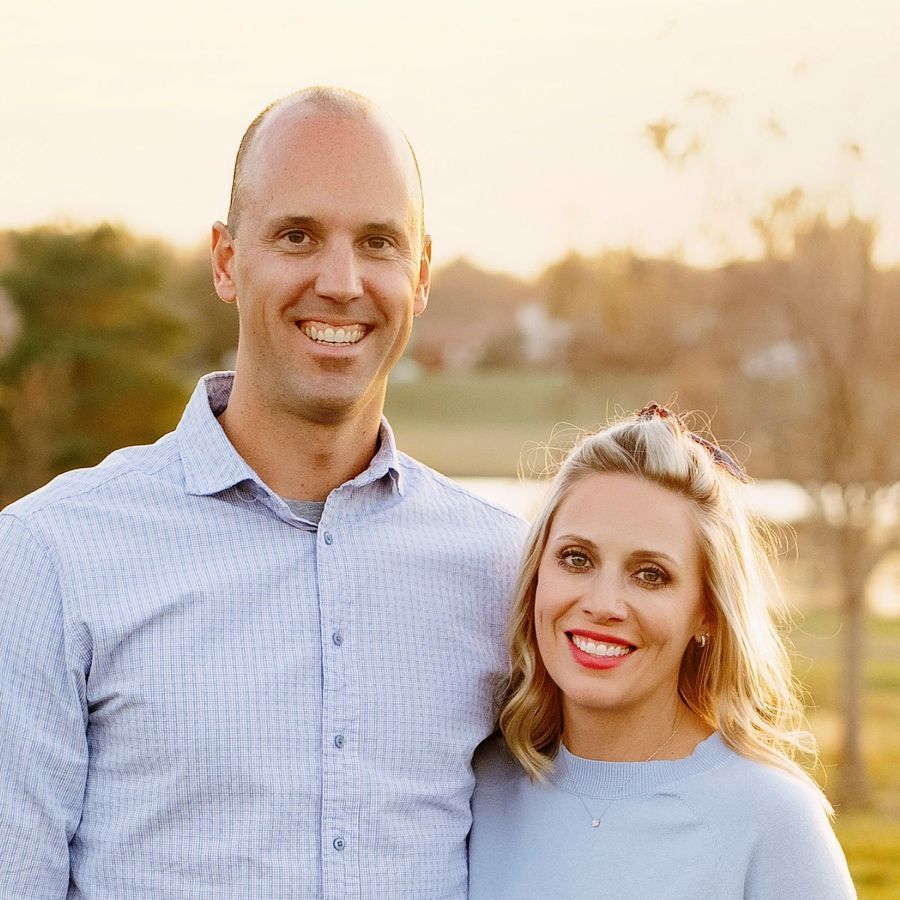 At Ironwood Builders, the team is small, in order to give you a personal and hands on experience.  The Ironwood Builders team is made of four people.  Joe Steinbach and Roger Bumgarner are the owners, starting the company in 2006.  They eventually hired Shane Wenger in 2012.  Prior to joining Ironwood Builders,   Shane worked for Millard Lumber for 12 years.  While there, Shane developed extensive product knowledge of lumber, windows, doors, trim, etc. In 2020 Keith Purdy joined the team. Keith has over 14 years of design experience and is a registered architect.
Roger works primarily with the homeowners.  From the initial meeting, to moving day, Roger is always there to help.
Keith works with homeowners during the design of their home. He is always available to discuss options and give advice to the homeowners.  
Joe and Shane work with the subcontractors as well as the homeowners.  It is a huge job to relay all the appropriate information to the subcontractors, make sure it's done correctly, and make sure it is completed on schedule.  During the build, they work with homeowners as well.  They are always available for walk-throughs, questions, meetings, etc. 
Shane, Celeste, Jarod, Jake and Jaylee Wenger

Keith, Jaime, Adelynne and Kayleigh Purdy
Throughout the process, you have complete access to everyone involved.  All four team members know all the details of every home. 
The talented subcontractors are also a hugely valuable part of the Ironwood team.  From the excavators to the cleaners, it takes nearly 100 different supplier/subcontractor companies to build a home.  Most of these companies have multiple employees, resulting in hundreds of people contributing to building a custom home.  Nearly all of the subs and suppliers have been with Ironwood Builders for many years.  Staying loyal to high quality subs and suppliers provides them with consistent work and a consistent relationship, which results in low prices.  In addition, subcontractors that can receive steady work from a quality builder provide the highest quality work possible.  Ironwood Builders has always had the philosophy that their subs and suppliers are an integral part of the building process, product, and price.